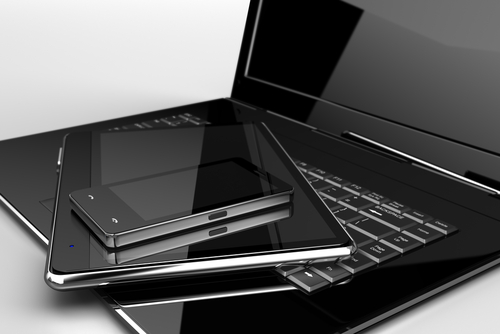 Mobile phones have changed how we communicate and shop in today's world. Over half of all web traffic is conducted on a mobile device. Consumers spend an average of 162 minutes a day texting, emailing, shopping, gaming and much more on mobile devices. We make sure your site looks beautiful and professional on iphones, tablets, laptops and desktops.
Back in the day, websites used to have both a desktop and mobile version to cater to different user devices. You can imagine what a nightmare it would be to have to maintain and update two different version. Today, however, the solution is simple – all you need is one responsive design.
A responsive website is a website that can be viewed on all electronic devices provided the browser and operating system are supported and updated. This means that any content you have on a desktop site will re-size "respond" to the screen size of the device the user is viewing it on – be it iphone, tablet, ipad, laptop or desktop.
Now, this doesn't mean your website will look exactly the same on you desktop and mobile device. Because mobile users interact differently with a website than a desktop user, you will find that the mobile layout is streamlined to cater to the use and display typical of a mobile device.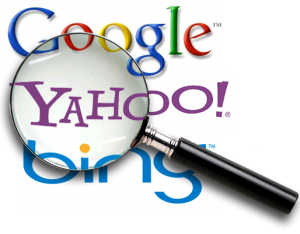 Did you know Google is penalizing websites that aren't mobile-friendly. This means sites that are not mobile-friendly are dropping search engine rankings. Therefore, not having a mobile-friendly website is making you lose potential customers!